---
---
Designing a student-centric ecosystem to document, reflect and present their artistic process
With: Students and members of the Zurich University of the Arts
Role: Project leader and service design
For: E-learning team of the Zurich University of the Arts
Since: September 2020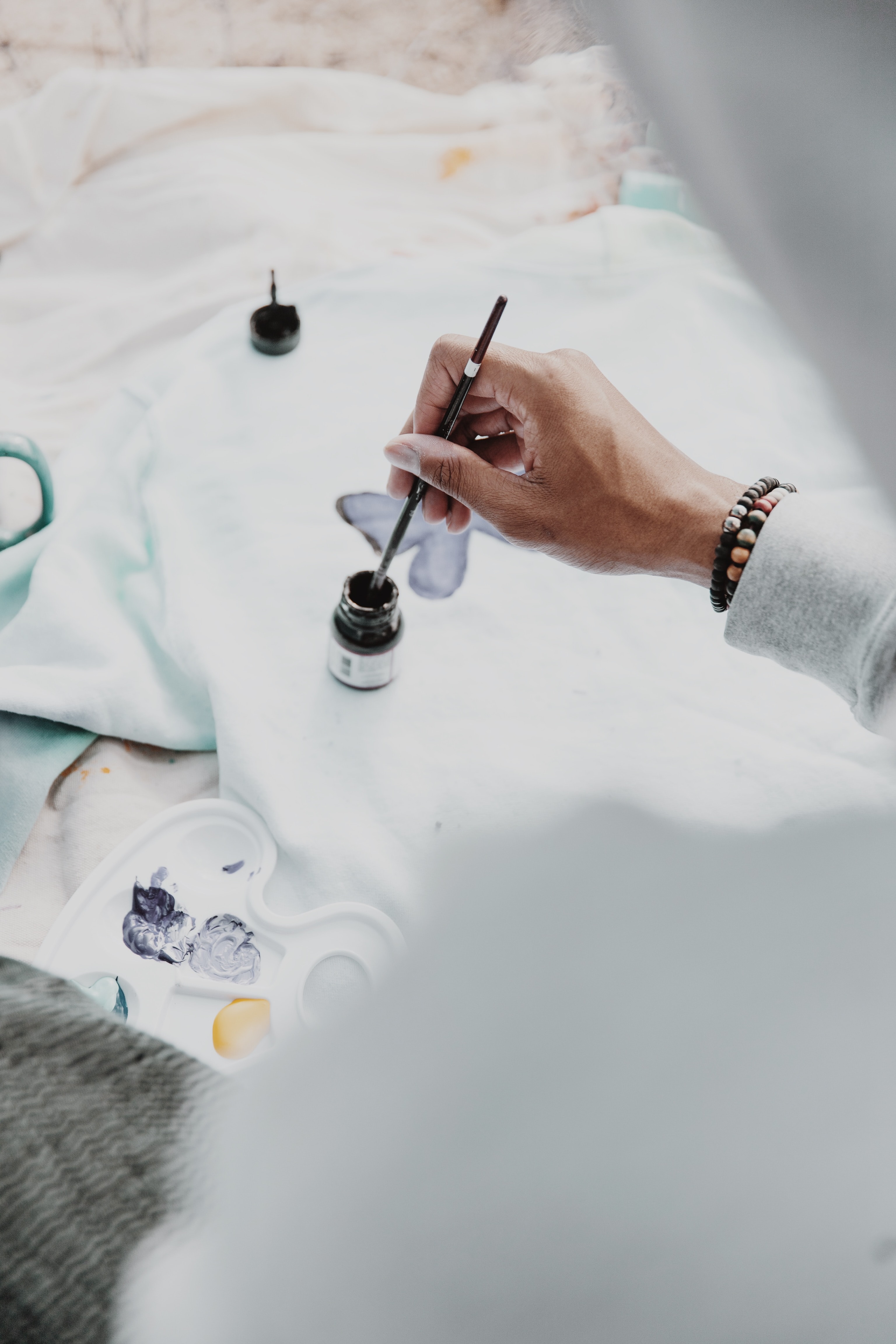 Studying in the arts is a constant process of self-reflection and reflection on one's creative process. We are developing a framework and instruments to support the students as they document, reflect their skills and present their processes. For many students, especially in the non-visual arts, creating a digital representation is a significant struggle. Based on these questions, I'm in the process of co-creating a student-centred ecosystem called Plio.

Approach and methodology:
Strategic Design
Student-centric approach on all stages

Co-creation sessions (for personas and student flows)

Design Thinking methods

UX-Design

Service Design

Prototyping

Testing

Project management
Result:
Plio will enable the students to document their processes. Digital literacy will be increased through a user-friendly digital platform and Plio will be embedded in the broader university context through additional newly developed services.

Furthermore, this project has shown how design can reveal more than anticipated through the use of methodology, empathy, research, validation, experimentation and curiosity.